Applications for Emergency Lighting
Our products are versatile and fully compliant.  They are suitable for the main areas in buildings where Emergency products are a requirement. Because of our Lithium Battery technology we can assure you of performance which is why we offer a ground breaking 5 year guarantee on all product systems (including the batteries).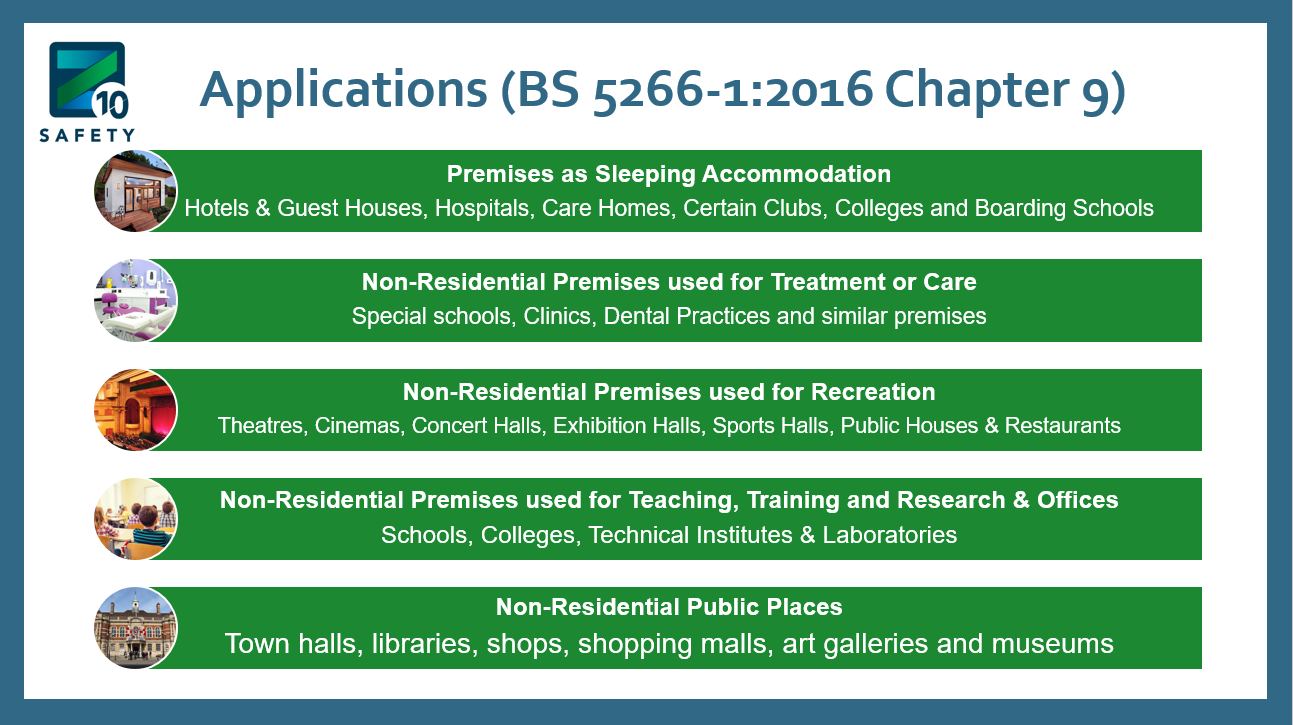 Warehouse Lighting?
Don't always follow the rules.
A High Bay doesn't need to be integrated with its Emergency Protection, it can be a seperate pack or just as easy is a 3W Z10 Bulkhead. This is most often a much more cost effective solution. Many high bays are not suitable for emergency conversion.