March 25th 2020 Coronavirus COVID-19 – Z10 is open and working at the moment. We aim to dispatch your orders as quickly as possible. Please call our sales office for further details and help on 020 8004 8551, thank you.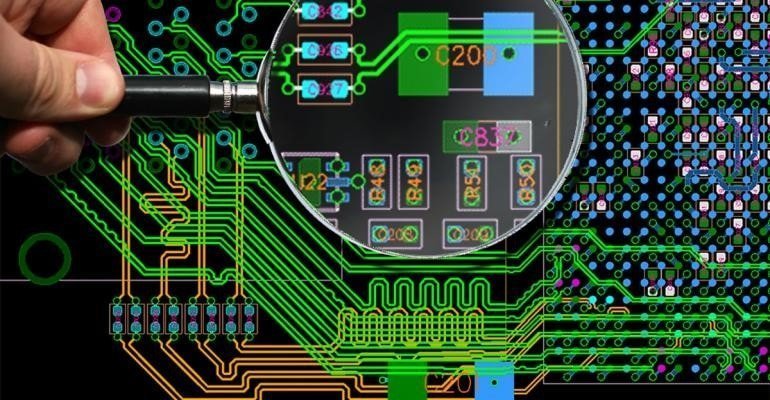 Feb 20th 2020 The best way to protect your installation is to choose an emergency lighting system that has been designed together as a whole solution. Our PCB's are unique and work seemlessly with the Lithium batteries to provide long lasting performance. Guaranteed
Feb 10th 2020 We guarantee our batteries for a full 5 years. Lithium is the next generation of technology. Negligible stand by power as well!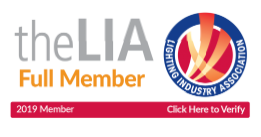 Feb 5th 2020 All our products have been independently tested in the UK LIA lab
Jan 5 2020 Happy New Year to all our Customers, It's going to be another great year for Z10. We have unique New products coming soon as well…below is a short video to explain how we can guarantee batteries for five years. Please call us if you need any help, thanks.