Z10 utilises market leading technology and incorporates this directly in to custom designed products that will last the test of time.
Below is an overview of the testing, certification and processes that make our products so special.
If you have any further questions or would like to talk to us in detail about the manufacturing process, Quality Management Systems or component reliability we would be happy to hear from you.
Testing Facilities
Testing Facilities
Find out more information on our Standard, Manual, Advanced Self Test and Programmable Self Test Emergency Lighting Solutions.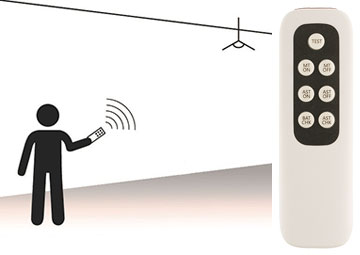 Self Test
Lithium Ion Batteries
Float Charge